My wife and myself have been looking to buy our first home after renting for the past 7 years.
We have viewed countless properties but have never been successful when submitting an offer.
We have centred our property search around the Prestwich and Whitefield areas as this would give us good transport links around Greater Manchester.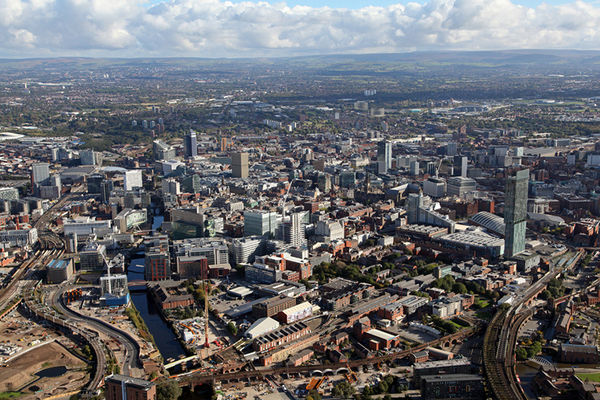 We decided to up our budget as we would be getting help from our parents in respect of the deposit we would have available.
We had got a mortgage in principle from our Mortgage broker with a high street lender and have been ready to go.
Out of the blue we got a phone call from an estate agent Jennie Platt in Prestwich about a property that we had viewed in June but were not successful at the time.
We were told that the couple who had been successful in June out bidding us had changed their mind and would we be interested.
We were very keen on the property and went ahead with our initial offer.
The Estate Agent accepted the offer on behalf of the seller and we submitted our Mortgage application to the lender.
We instructed our own home buyers report independent to the Mortgage company who were providing a free valuation.
When we got the homebuyers report back we were horrified to see the amount of work and potentially expensive repairs that needed to be done.
After consultation with our mortgage adviser we decided to not to proceed with the purchase as there was to much work that needed to be done.
When we advised the estate agent the said they were not surprised because the original purchasers had withdrawn for the exact same reason.
If estate agents know that there is a lot of work to be done and that the property is not structurally sound why do they allow young first time buyers to view and make an offer on something which they are not in a true position to buy.
Who regulates Estate Agents ? Our experience of Estate Agents so far is that they don't care about their sellers or the buyers. They are just interested in getting their commission.
The industry should definitely have some form of regulation to bring them upto the standards of other people involved in the house buying process.