The Lancashire Life magazine run an interesting page related to houses for sale in the North West of England (see http://www.lancashirelife.co.uk/homes-gardens/property-market). The cost of houses is highly dependent on the cost of the land they will be built on and the more desirable the area, the higher the cost of the land.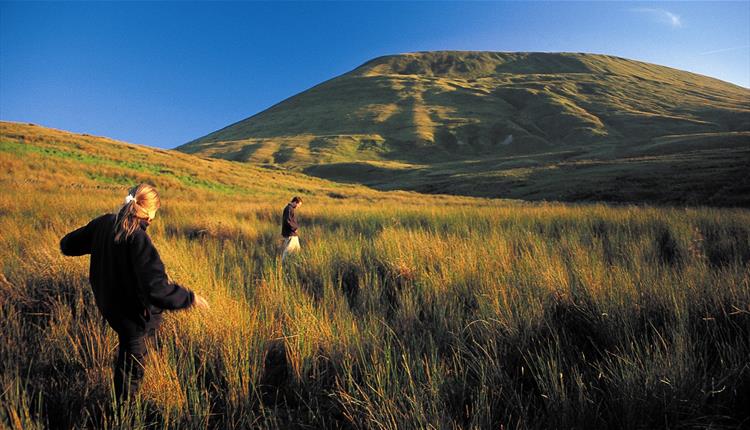 The same magazine provides a useful list of land prices by area throughout Manchester and the north west of England (Lancashire focused), you can see that here: http://www.lancashirelife.co.uk/homes-gardens/property-market/how-much-does-one-square-metre-of-property-cost-in-lancashire-1-5232476
Clitheroe and Whalley are towns to the north of Manchester that are far enough away from any major conurbations that they qualify as "rural" or "semi rural". Prices per sq metre of land here are about £300 more expensive that they are in Bury.
A short distance away from these places is Burnley, which has some of the cheapest hour prices in the country. Surrounding Burnley are Hyndburn and Pendle – 2 more ruralish areas where getting a nice house could be within your price range.
Of course it's not just about location. Most people need amenities to go with the nice location. It's no good having a lovely house if the nearest school is 10 miles away, or the nearest shop is a 20 minute drive. In some cases, this is the reason that some houses in rural areas of Lancashire are so cheap – the house might be perfect, but it's very cut off meaning that everything you need is a drive away. This is not ideal, especially if you have a young family that need entertaining.